Adventure.
Life beyond the comfort zone.
Our day-to-day lives of working in an office, being in a classroom, a lab or our very comfortable homes don't allow opportunities to lean into a wilder side.
May 18-23, 2020 Aubrey, Studio Rise and WildSOL Retreat Center is going to change that!

We are getting outside! Out-of-doors and outside our comfort zone. We're spending a week seeking adventure and soaking up every experience. Imagine sleeping under millions of stars in the Moab desert of Utah, and spending the days climbing canyons, rapelling cliffs, and rafting rivers.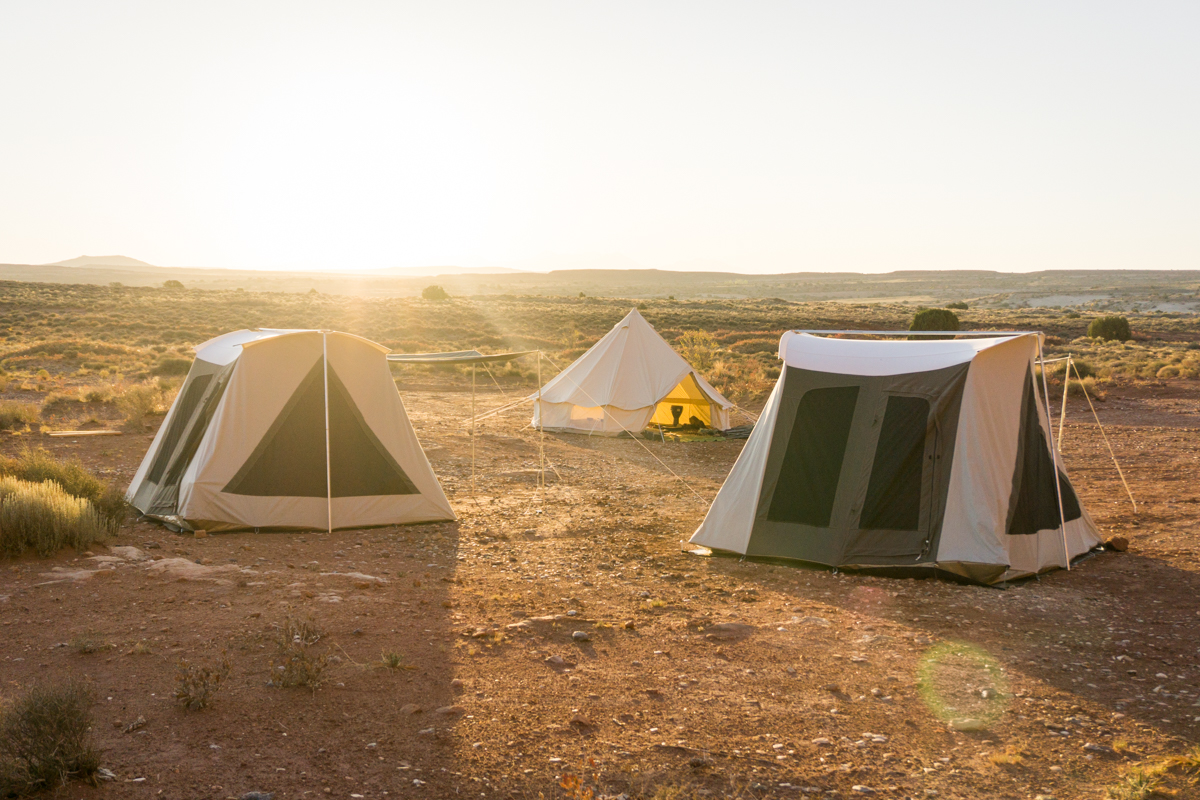 Out in the wild, you'll sleep in a 10'x10' canvas tent with the coziness of a bedroom inside it. You'll have three meals a day--organic, local and cooked for you on-site in a specialized outdoor kitchen. And yes, there will be water and showers! (This is starting to sound a little more like glamping than camping.)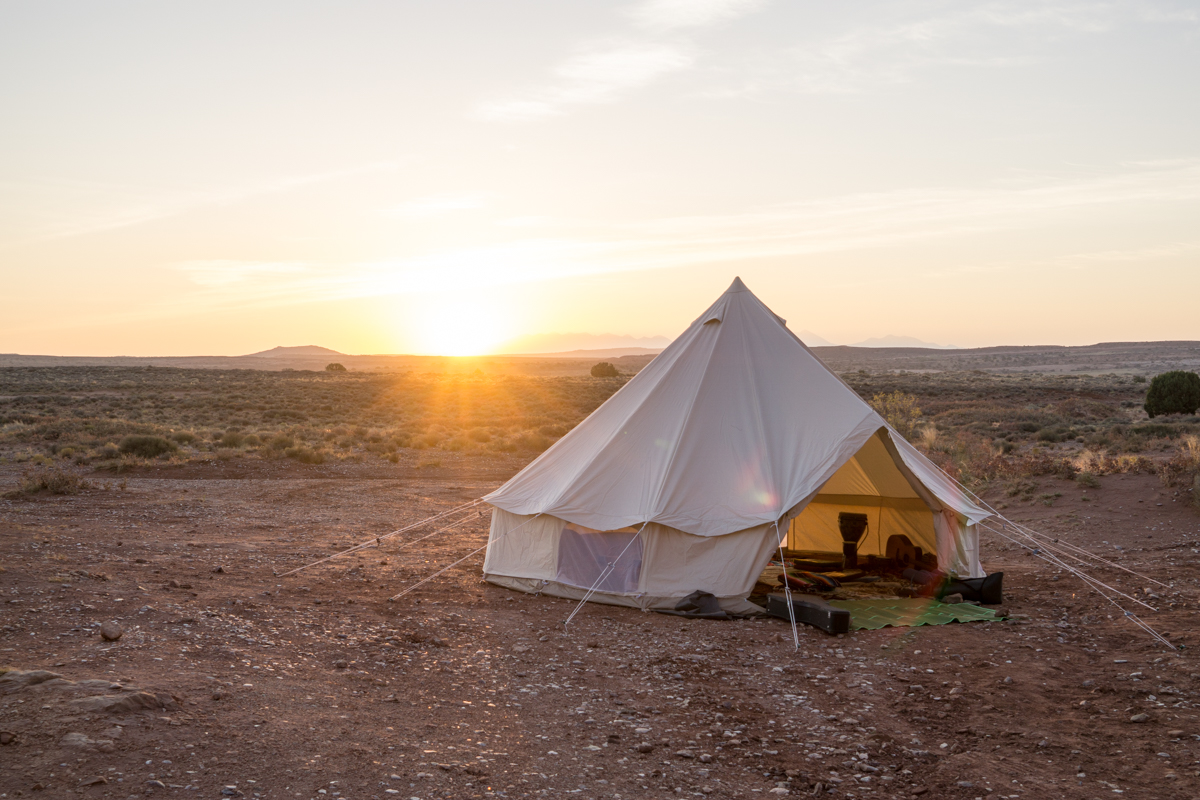 Those are just the basics! Each day will be met with an outdoor yoga class before embarking on guided hikes, rock climbing, stand-up paddle boarding, canyoneering, or other ways to intimately explore this most beautiful desert.
Come nightfall, sit around a campfire telling stories or watch the stars in their course across the sky. Maybe even learn a bit of astronomy under that unpolluted blanket of planets and stars.
We hope you'll live into your wanderer spirit and join us in the desert!
Cost: $2,105
Downpayment: $200 to hold your spot
Includes: Flight from Denver to Moab and returning flight to Denver, 5 days of camping in Moab, all meals provided, yoga, guided hiking, Astrology session, Acro-yoga session, a hotel/ BnB stay upon returning to Denver
Optional Add-ons: Rock Climbing OR Canyoneering, Stand Up Paddle Board
Only 10 available spots!!!!